EVENTS — Canaan Baptist Church
"Canaan is a place where no stranger has the right to feel strange".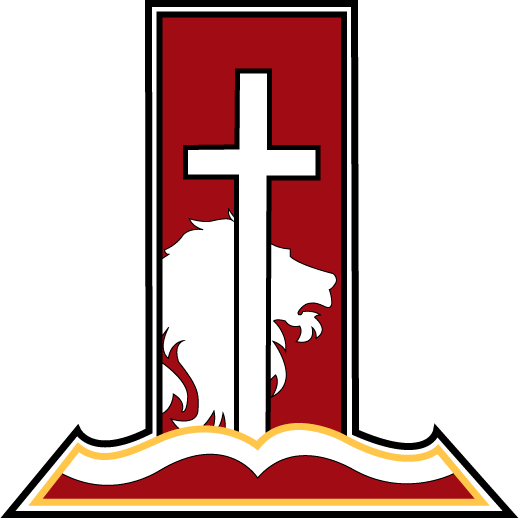 Saturday, September 9, 2017 -7:00 pm
Male Chorus Association Program
Sunday, September 10, 2017 – 4:00 pm
FAMILY AND FRIENDS DAY SERVICE
Rev. Otis Brandon, Pastor of the Greater Ebenezer Baptist Church,
Philadelphia, PA.
Saturday, September 23, 2017
The Educational Fund Committee Ministry sponsors a bus ride to
The Lion King – ALL TICKETS HAVE BEEN SOLD
Sunday, September 24, 2017 – 4:00 pm
Rev. Barry Graham will be preaching at
Serenity Baptist Church
132 North 1st Street, Paterson, NJ
For their Church Anniversary
Rev. Adolphus C. Ross, Pastor
Sunday, October 22, 2017
111th CHURCH ANNIVERSARY
Our Guest Preacher will be Rev, Lawrence E. Aker, Senior Pastor
Cornerstone Baptist Church, Brooklyn, NY.
SUNDAY MORNING WORSHIPCall To Worship
7:30am & 11:15am
Sunday School
9:30 am
PRAYER SERVICE
Wednesday Night Prayer Service
6:45pm – 7:15pm
Thursday Noon Prayer
12:00pm – 1:00pm
BIBLE STUDY
Wednesday Night
7:15pm – 8:15 pm
Canaan Baptist Church
535 East 22nd Street -- Paterson, New Jersey 07514
The Cannon Baptist Church - 535 East 22nd Street -- Paterson, New Jersey 07514