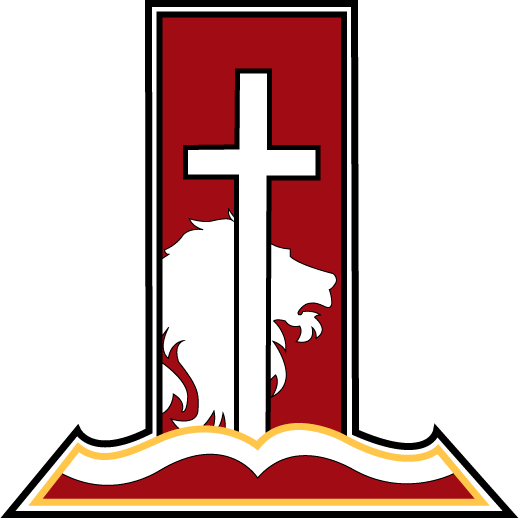 Dress Code for Summer is Casual
SUMMER WORSHIP SCHEDULE
SUNDAY SCHOOL – 8:00 AM
WORSHIP SERVICE – 9:00 AM
STARTING JULY 7, 2019 – ENDING SEPTEMBER 15, 2019
Sunday, June 9, 2019
"Lit Sunday" Youth On Fire for Jesus (formerly Children's Sunday).
Sunday, July 21, 2019 – 3:30 pm 
Rev. Barry Graham will be preaching at the New Christian Missionary Baptist Church, 16-18 Bridge Street, Paterson, NJ. They wil be celebrating their 121th Church Anniversary.
Sunday, July 28, 2019 – SWEATSUIT SUNDAY 
Sunday, July 28, 2019 – 3:00 pm 
Reverend Barry will be preaching at Macedonia Baptist Church, 405 Piermont Ave., Piermont, NY where the Rev. Edward Hison is the Pastor. They will be celebrating their Annual Dacon, Deaconess & Trustee Day. They will be serving dinner at 2:00 pm. 
Saturday, August 3, 2019 – 12:00 – 4:00 pm 
The Heart of he Servant Ministries will be hosting a "Tricky Tray" at the Crossroads Ministries, 511 E. 22md Street, Paterson, NJ. Donations are $30.00. For more information and tickets lease see First Lady Joell Graham. Come out and have some fun!!! THERE WILL BE GREAT GIFTS AND FANTASTIC PRIZES.
Saturday, August 17, 2019  – Annual Block Party  more information to come.
Saturday, August 18, 2019 – Workout Worship
Tuesday – Friday, August 320-23, 2019 – CHRISTIAN EDUCATION WEEK
Our Guest Teacher will be Dr. Evan Spagner,  Director of the Christian Education,  Fountain Baptist Church, 116 Glenside Aveneue, Summit, NJ
Youth Church
Every Sunday – 10:00
ALL ARE INVITED – BRING A FRIEND
Minister Daniel Marks – Youth Minister
Rehearsal for Praise Dance Ministry and Choir are 1st and 2nd Tuesday and Thursday from 5:00 to 7:00 pm
UPCOMING EVENTS
June 9, 2019, "Lit Sunday" – All Day
June 23, 2019 – 10:00 am – Youth Church will be held at IHOP
Bowling Night – TBA
Inspirational Quote:
"The Gospel Calls Every Person To Believe What Jesus Believed, Live As He Lived; And Serve As He Served.
*** Please keep all the sick and shut-in in your prayers.  Send a card, make a call or visit members listed on the Sick and Shut-in list.
Hebrews 10:25

 English Standard Version (ESV)

25 not neglecting to meet together, as is the habit of some, but encouraging one another, and all the more as you see the Day drawing near.
SUNDAY MORNING WORSHIP
SUMMER SCHEDULE
July 7, 2019 - September 15, 2019
Call To Worship
9:00 am 
Sunday School
8:00 am
PRAYER SERVICE
Wednesday Night Prayer Service
6:45pm – 7:15pm
Thursday Noon Prayer
12:00pm – 1:00pm
BIBLE STUDY
Wednesday Night
7:15pm – 8:15 pm
Canaan Baptist Church
535 East 22nd Street -- Paterson, New Jersey 07514
The Cannon Baptist Church - 535 East 22nd Street -- Paterson, New Jersey 07514
Welcome to Canaan Baptist Church!