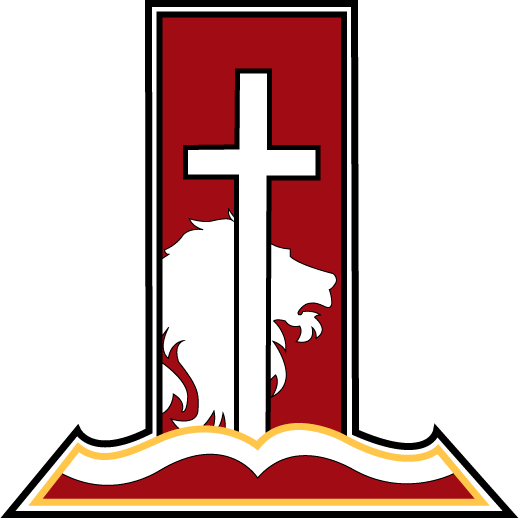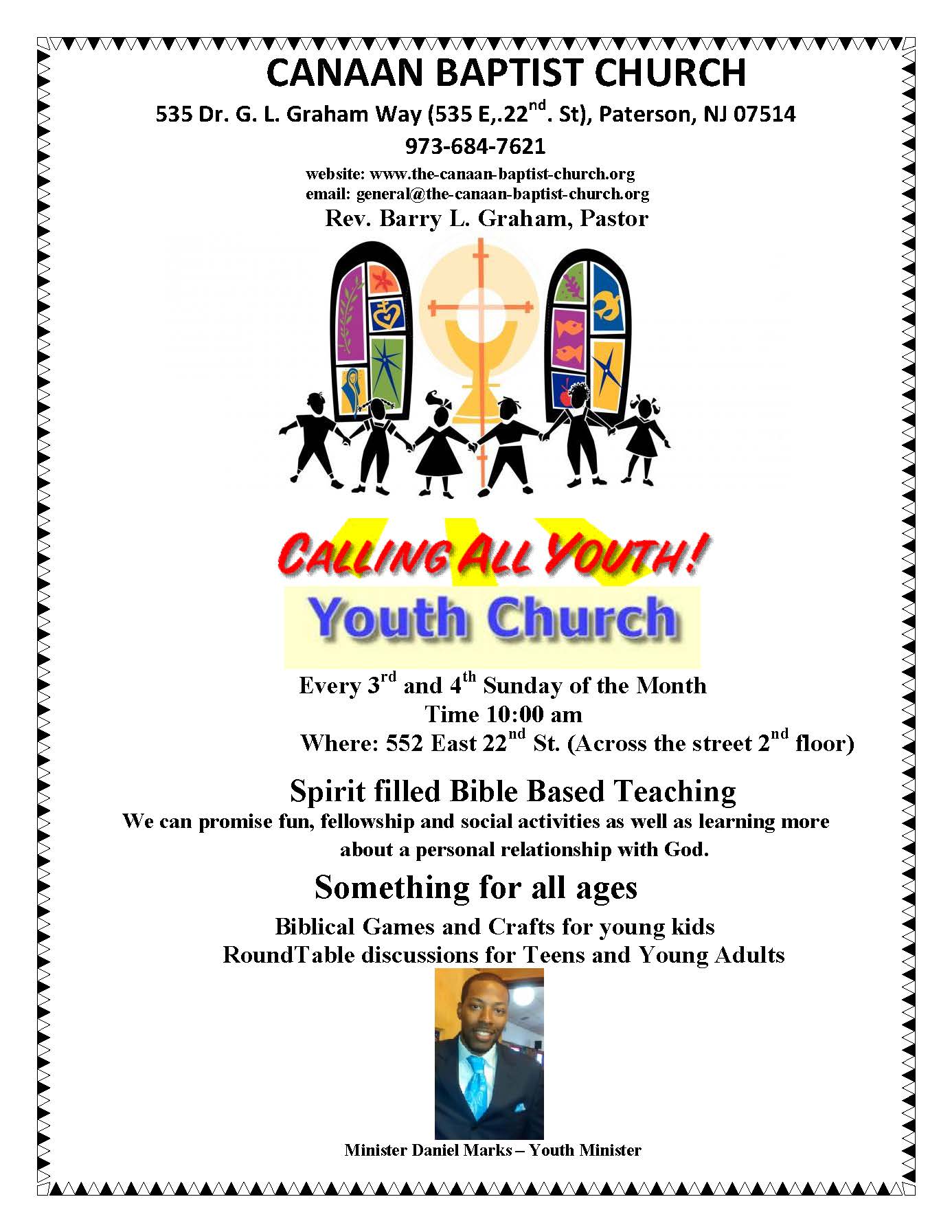 WE HAVE RESUMED BACK TO OUR REGULAR 2 SERVICES AT 7:30 am and 11:45 am
Saturday – November 10, 2018 – 4:00 pm
The Heart of  Servant Ministry (formerly The Woman's Ministry) will be hostnig their Annual "Prayer Dinner." Please see any member of Ministry for tickets and more information.
Friday, November 16, 2018 – 11:00 am – 5:00pm
Armor Bearers Fish Fry – Cost is $10.00
Includes Fish Sandwich, coleslaw or potato salad, slice of cake, soda or water
Saturday, November 17, 2018 
Annual Thanksgiving Basket Distribution
See any Deacon or Deaconess or complete a sign-up sheet located in the vestibule. All submissions must be received by Sunday, November 9, 2018.
Submissions must include name, address and a working telephone number.
Sunday, November 18, 2018 – 4:00 pm
Annual "Nurses and Ushers Day" 
Guest Speaker is Rev. Eddie Spencer of the Mt. Calvary Baptist Church, Englewood, NJ 
*** Please keep all the sick and shut-in in your prayers.  Send a card, make a call or visit members listed on the Sick and Shut-in list. 
Hebrews 10:25
English Standard Version (ESV)

25 not neglecting to meet together, as is the habit of some, but encouraging one another, and all the more as you see the Day drawing near.
SUNDAY MORNING WORSHIPCall To Worship
7:30am & 11:15am
Sunday School
9:30 am
PRAYER SERVICE
Wednesday Night Prayer Service
6:45pm – 7:15pm
Thursday Noon Prayer
12:00pm – 1:00pm
BIBLE STUDY
Wednesday Night
7:15pm – 8:15 pm
Canaan Baptist Church
535 East 22nd Street -- Paterson, New Jersey 07514
The Cannon Baptist Church - 535 East 22nd Street -- Paterson, New Jersey 07514