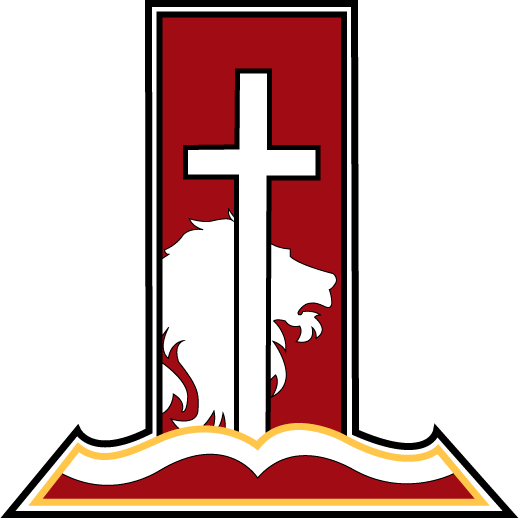 Sunday, April 21, 2019
Sunday School Easter program will take place immediately after the 11:00 am service.
Tuesday, April 23, 2019 – 7:00 pm 
Rev. Barry Graham will be preaching at the Mt. Moriah Baptist Church in celebration of Dr. William F. Baskerville, Jr.'s Pastoral Anniversary, 9-11 Tulip Street., Passaic, NJ.
Saturday, April 27, 2019 – 7:00 pm
The Male Chorus Association will be holding their Annual Program. Please come out and help them celebrate!
Sunday, April 28, 2019 – 4:00 pm 
Rev. Barry Graham will be preaching at the Mt. Zion Baptist Church in celebration of their Deacon and Deaconess Annual Day, Rev.  Betty Montgomery is the Pastor. 
Thursday, May 2nd – Sunday, May 5th, 2019  
Canaan Heart of a Servant – Women's Weekend (formerly Women's Ministry)
* Thursday, May 2, 2019 – 7:00 pm – WOMEN'S ONLY SERVICE
* Saturday, May 4, 2019 – 8:00 am – 12:00 pm – WOMEN'S WORKSHOP
* Sunday, May 5, 2019 – 4:00 pm – WOMEN'S DAY SERVICE
(Everyone is invited to attend this service, not just women)
Sunday, May 19, 2019 
The Educational Fund Committee Ministry is sponsoring a trip to see the play Madea's Farewell at Radio City Music Hall in New York. This event has been SOLD OUT. The bus will leave the church at 3:00 pm promptly. Please see Flyer or any member of the Educational Ministry for more information.
2018 Contribution Statements are available please contact Church Secretary.
2019 HIGH SCHOOL GRADUATE APPLICATIONS ARE IN THE VESTIBULE. APPLICATIONS MUST BE COMPLETED BY APRIL 7, 2019. IF YOU HAVE ANY QUESTIONS SEE ANY MEMEBER OF THE EDUCATIONAL FUND COMMITTEE.
Youth Church
Every Sunday – 10:00
ALL ARE INVITED – BRING A FRIEND
Minister Daniel Marks – Youth Minister
Rehearsal fo Praise Dance Minisgry and Choir are 1st and 2nd Tuesday and Thursday from 5:00 to 7:00 pm
UPCOMING EVENTS
Bowling Night
Canaan Youth will be held at IHOP every quarter
Exact date will be announced
Inspirational Quote:
"The Gospel Calls Every PErson To Believe What Jesus Believed, Live As He Lived; And Serve As He Served.
*** Please keep all the sick and shut-in in your prayers.  Send a card, make a call or visit members listed on the Sick and Shut-in list.
Hebrews 10:25

 English Standard Version (ESV)

25 not neglecting to meet together, as is the habit of some, but encouraging one another, and all the more as you see the Day drawing near.
SUNDAY MORNING WORSHIP
Call To Worship
7:30am & 11:15am
Sunday School
9:30 am
PRAYER SERVICE
Wednesday Night Prayer Service
6:45pm – 7:15pm
Thursday Noon Prayer
12:00pm – 1:00pm
BIBLE STUDY
Wednesday Night
7:15pm – 8:15 pm
Canaan Baptist Church
535 East 22nd Street -- Paterson, New Jersey 07514
The Cannon Baptist Church - 535 East 22nd Street -- Paterson, New Jersey 07514
Welcome to Canaan Baptist Church!