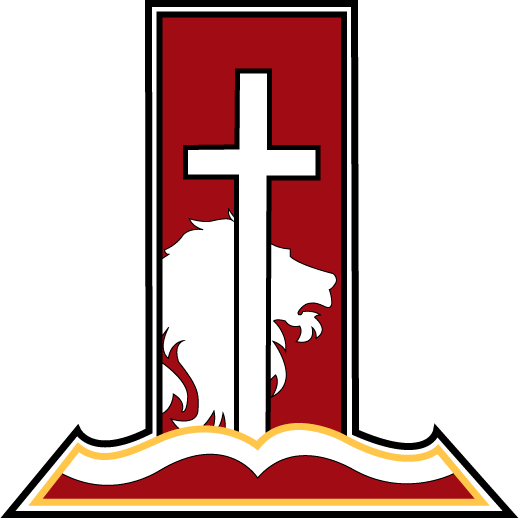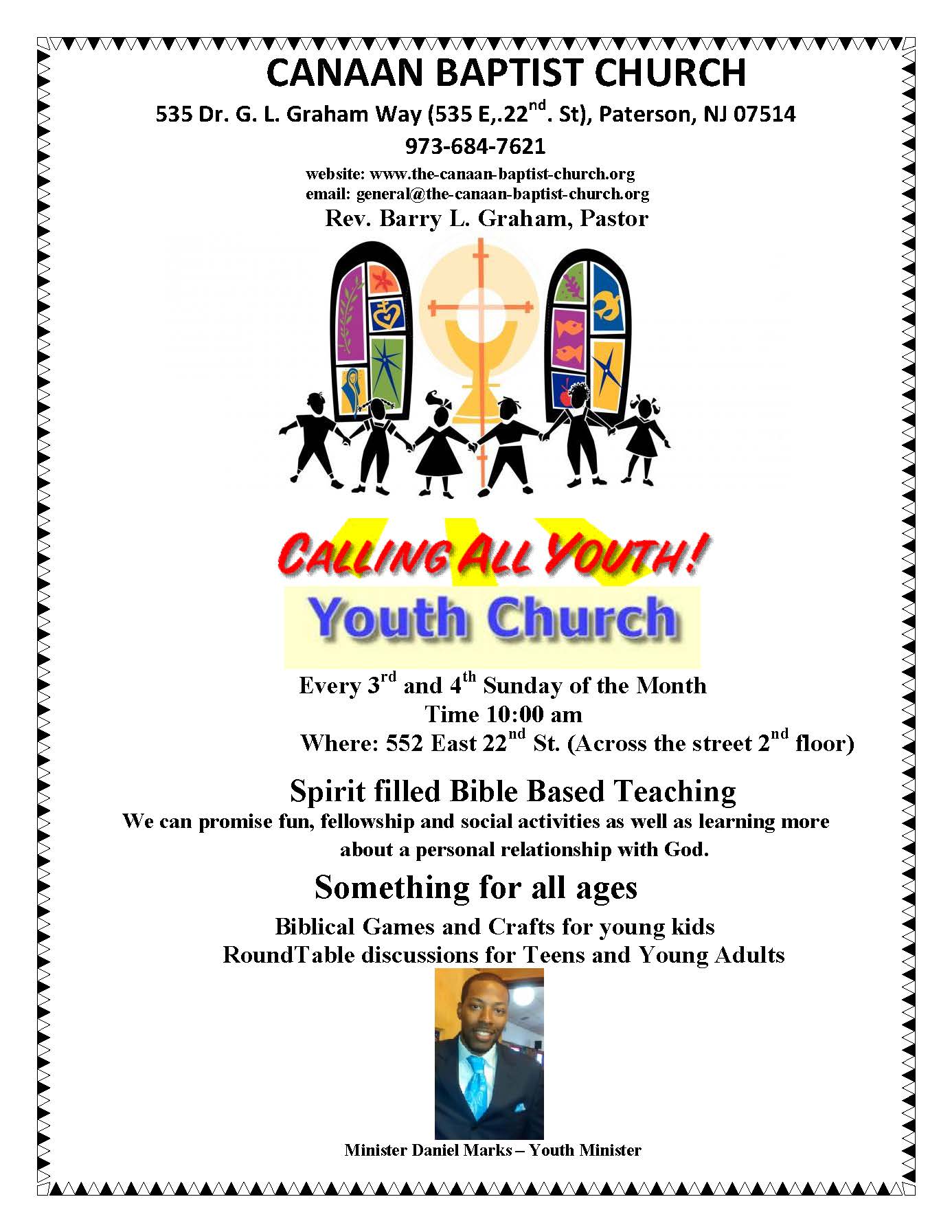 WE HAVE RESUMED BACK TO OUR REGULAR 2 SERVICES AT 7:30 am and 11:45 am
Sunday – November 28, 2018
DAY OF PRAYER AND FASTING – 6:00 am – 6:00 pm
Prayer Service 7:00 to 8:00 pm
We are asking all to strengthen our prayer and fasting by reading, studying, and meditating on the following scriptures:
* 2 Chronicles 7:16
* Acts 12:24
* Colossians 1:10
* Colossians 1:28
* 2 Peter 3:8
Sunday, December 2, 2018 – 4:00pm
Rev. Barry Graham will be preaching at the Morning Star Baptist Church, 7-9 Bragaw Avenue, Newark, NJ for Rev. Kevin Greenwood Pastor's Anniversary.
Sunday, December 9, 2018 
Sunday School Annual Christmas Program will begin immediately following the 11:00 am worship service.
There will be singing, praise dancing, and poems. Asking all to come out and support our children.
Friday, December 14, 2018 7:00 – 11:00 pm 
Youth Choir & Spiritual Praise Dancers Annual Youth Christmas Party, La'Neve's Banquet Hall, 276 Belmont Ave., Haledon, NJ.
Donations $35.00, for tickets see Melissa Batchelor for tickets. Deadline to purchase tickets is Sunday, December 9, 2018.
Sunday, December 16, 2018
The Willing Workers will host the "Annual Senior Christmas Dinner," immediately after the 11:00 am worship service.
Monday, December 31, 2018 – 10:00 pm
Annual "Watch Night Service."  Asking everyone to come out and praise the Lord as we bring in 2019, and celebrate the New Year!
*** Please keep all the sick and shut-in in your prayers.  Send a card, make a call or visit members listed on the Sick and Shut-in list.
Hebrews 10:25
English Standard Version (ESV)

25 not neglecting to meet together, as is the habit of some, but encouraging one another, and all the more as you see the Day drawing near.
SUNDAY MORNING WORSHIPCall To Worship
7:30am & 11:15am
Sunday School
9:30 am
PRAYER SERVICE
Wednesday Night Prayer Service
6:45pm – 7:15pm
Thursday Noon Prayer
12:00pm – 1:00pm
BIBLE STUDY
Wednesday Night
7:15pm – 8:15 pm
Canaan Baptist Church
535 East 22nd Street -- Paterson, New Jersey 07514
The Cannon Baptist Church - 535 East 22nd Street -- Paterson, New Jersey 07514