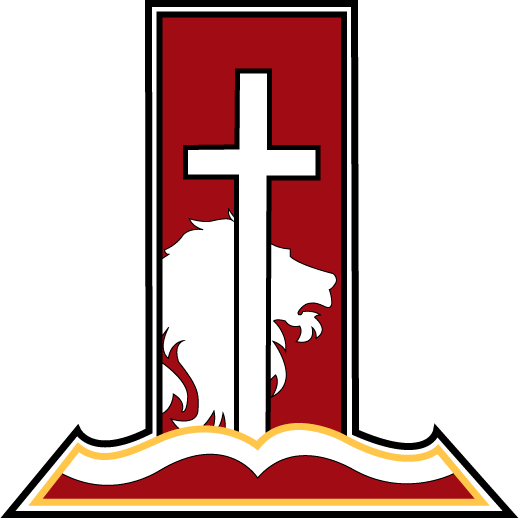 Monday  – January 20, 2020 – ANNUAL MARTIN LUTHER KING, JR. DAY PROGRAM – 10:00 am
Our guest preacher will be Rev. Steven Eugene Carter, Pastor of the Mount Ararat Baptist Church, Brooklyn, NY
Saturday –January 25, 2020 – MALE CHORUS ASSOCIATION PROGRAM – 6:00 PM
Sunday – January 26, 2020 – 4:00 PM
Rev. Barry Graham will be preaching at 1st Immanuel Missionary Baptist church, 45 West Broadway, West Nyack, NY for the Philippians. Rev Everett L. Newton is the Pastor
Saturday – February 1, 2020 – LEADERSHIP CONFERENCE -9:00 – 10:00 AM
There will be a mandatory Leadership Conference. All officers and ministry leaders must be in attendance, The Instructor will be Rev. Issac B. Graham of the Macedonia Baptist Church of New York.
Each ministry is to register with Secretary of your attendance.
Saturday – Fbruary 8, 2020 – ANNUAL JAZZ BRUNCH – 10:00 AM-2;00 PM
The Senior Usher Board will be hosting a Jazz Brunch at La Neves, 276 Belmont Ave., Haledon, N
Donations $40.00 for adults and @25.00 for children 10 years old and younger. For more information, please see any Senior Usher Board member.
** We are currently in the process of updating our church database with pictures. Please stop downstairs in the lower dining room and see Bro. Kelvin Mallory to have your picture taken.  Thank you. **
Youth Church
Every Sunday – 10:00 am
ALL ARE INVITED – BRING A FRIEND
Minister Daniel Marks – Youth Minister
YOUTH NIGHT EVERY FRIDAY AT 6:30 PM
NEXT TEEN NIGHT IS JANUARY  24, 202
If you are interested, come join us.
We would love to have you be active in our Youth Ministry and activities!
UPCOMING EVENTS
Canaan Youth will create a commercial for our services
Inspirational Quote:
"The Gospel Calls Every Person To Believe What Jesus Believed, Live As He Lived; And Serve As He Served.
*** Please keep all the sick and shut-in in your prayers.  Send a card, make a call or visit members listed on the Sick and Shut-in list.
Hebrews 10:25

 English Standard Version (ESV)

25 not neglecting to meet together, as is the habit of some, but encouraging one another, and all the more as you see the Day drawing near.
SUNDAY MORNING WORSHIP
SUMMER SCHEDULE
July 7, 2019 - September 15, 2019
Call To Worship
9:00 am 
Sunday School
8:00 am
PRAYER SERVICE
Wednesday Night Prayer Service
6:45pm – 7:15pm
Thursday Noon Prayer
12:00pm – 1:00pm
BIBLE STUDY
Wednesday Night
7:15pm – 8:15 pm
Canaan Baptist Church
535 East 22nd Street -- Paterson, New Jersey 07514
The Cannon Baptist Church - 535 East 22nd Street -- Paterson, New Jersey 07514
Welcome to Canaan Baptist Church!