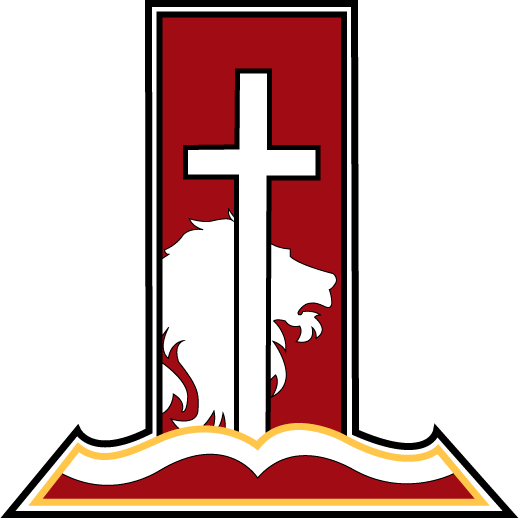 Saturday,March 16, 2019 – 8:30 am
The United Ministers Wives & Ministers Widows of Paterson and Vicinity Elizabeth Blakely Annual Breakfast, Brownstone, Paterson, NJ. Donations $40.00. For information see First Lady Joelle Graham or Deaconess Bernice Malllory.
Thursday, March 21, 2019 – 7:00 pm
Rev. Barry Graham will be reaching at the St. Mary's Baptist Church, 193 Broadway Rd., Cranbury, NJ for their Church Anniversary. Rev. Keith Oden is the Pastor.
Paterson Anniversary week Revival Services at 7:00 pm
Monday, March 25 – Wednesday Marcy 27th, 2019, 3 nights of dynamic preachingnot to be missed.
* 3/25/19 – Rev. Kenneth Clayton, Pastor of St. Luke Baptist Church, Paterson, NJ
* 3/26/19 – Rev. Alfred Steele, Pastor of Seminary Baptitst Church, Paterson, NJ
* 3/27/19 – Rev. Dr. Lester Taylor, Jr., Pastor of Community Baptist Church, Englewood, Englewood, NJ 
Sunday, March 31, 2019 – 9:00 am – ONE SERVICE
Rev. Barry Graham 4th Pastoral Anniversary! Rev. James S. Hall, Jr., Senior Pastor of Triumph Baptist Church, Philadelphia, PA will be the guest preacher
Youth Church
Every Sunday – Minister Daniel Marks – Youth Minister
ALL ARE INVITED – BRING A FRIEND
Where: 552 East 22nd St Time 10:00 am (Across the street 2nd floor)
Something for all ages
2019 OFFERING ENVELOPES ARE READY IN THE LOWER DINING HALL.
IF YOU DO NOT SEE A BOX OF ENVELOPES WITH YOUR NAME ON IT PLEASE WRITE YOUR NAME, ADDRESS AND PHONE NUMBER ON THE SHEET DO.  THE SECRETARY WILL ASSIGN YOU ENVELOPES.
*** Please keep all the sick and shut-in in your prayers.  Send a card, make a call or visit members listed on the Sick and Shut-in list.
Hebrews 10:25

 English Standard Version (ESV)

25 not neglecting to meet together, as is the habit of some, but encouraging one another, and all the more as you see the Day drawing near.
SUNDAY MORNING WORSHIP
Call To Worship
7:30am & 11:15am
Sunday School
9:30 am
PRAYER SERVICE
Wednesday Night Prayer Service
6:45pm – 7:15pm
Thursday Noon Prayer
12:00pm – 1:00pm
BIBLE STUDY
Wednesday Night
7:15pm – 8:15 pm
Canaan Baptist Church
535 East 22nd Street -- Paterson, New Jersey 07514
The Cannon Baptist Church - 535 East 22nd Street -- Paterson, New Jersey 07514
Welcome to Canaan Baptist Church!