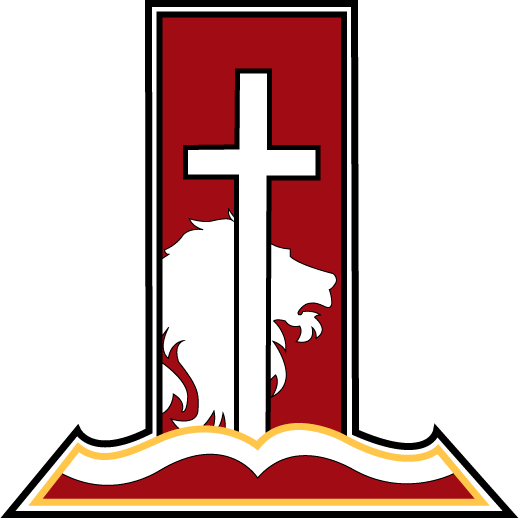 Monday – Tuesday October 21 – 22, 2019 – 2 NIGHTS OF  REVIVAL – 7:00 PM
Rev. Dr. William D. Watley, Pastor of the St. Phillips AME Church, Atlanta, Ga. will be our Guest Revivalist. All are welcomed, please bring your family and friends and come out and be inspired and transpired by the WORD of GO
Saturday – October 26, 2019 – GUNS DOWN – PRAISES UP CONCERT – 6:00 PM
Doors open up at 5:00 pm. Advance tickets are $10.00 and $20.00 at the door. Featuring Eric McKenzie and the Hi Lite Jrs. and other groups. 
Sunday – October 27, 2019 – 113TH CHURCH ANNIVERSARY – 10:00 AM
Our Guest Preacher will be Rev. Lawrence E. Aker, Senior Pastor of Cornerstone Baptist Church, Brooklyn, NY
Asking each member for a sacrificial gift for $1.00 Per anniversary year ($113.00)
Psalm 91:1 "Whoever dwells in the shelter of the Most High will rest in the shadow of the Almighty.
Years have come and gone but the word of God that guides us is always with us. Let us remain steadfast on the word of the Lord as we come out to Praise and Thank Him for all He has done.
Saturday – November 9, 2019 – 4:00 pm
Heart of a Service Ministry is hosting a Spiritual Cake Service. Speakers will be Women of Canaan
Youth Church
Every Sunday – 10:00
ALL ARE INVITED – BRING A FRIEND
Minister Daniel Marks – Youth Minister
If you are interested, come join us.
We would love to have you be active in our Youth Ministry and activities!
UPCOMING EVENTS
Canaan Youth will create a commercial for our services
Inspirational Quote:
"The Gospel Calls Every Person To Believe What Jesus Believed, Live As He Lived; And Serve As He Served.
*** Please keep all the sick and shut-in in your prayers.  Send a card, make a call or visit members listed on the Sick and Shut-in list.
Hebrews 10:25

 English Standard Version (ESV)

25 not neglecting to meet together, as is the habit of some, but encouraging one another, and all the more as you see the Day drawing near.
SUNDAY MORNING WORSHIP
SUMMER SCHEDULE
July 7, 2019 - September 15, 2019
Call To Worship
9:00 am 
Sunday School
8:00 am
PRAYER SERVICE
Wednesday Night Prayer Service
6:45pm – 7:15pm
Thursday Noon Prayer
12:00pm – 1:00pm
BIBLE STUDY
Wednesday Night
7:15pm – 8:15 pm
Canaan Baptist Church
535 East 22nd Street -- Paterson, New Jersey 07514
The Cannon Baptist Church - 535 East 22nd Street -- Paterson, New Jersey 07514
Welcome to Canaan Baptist Church!