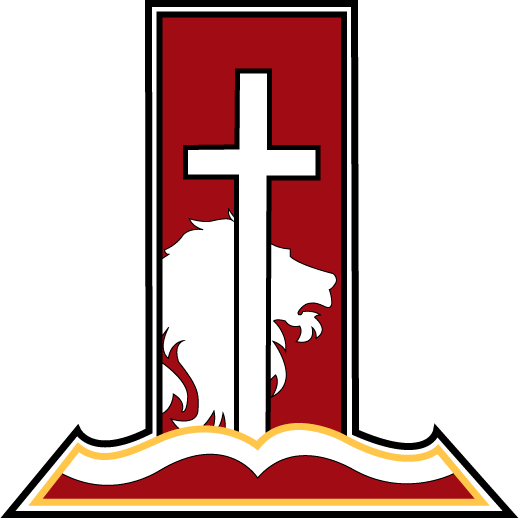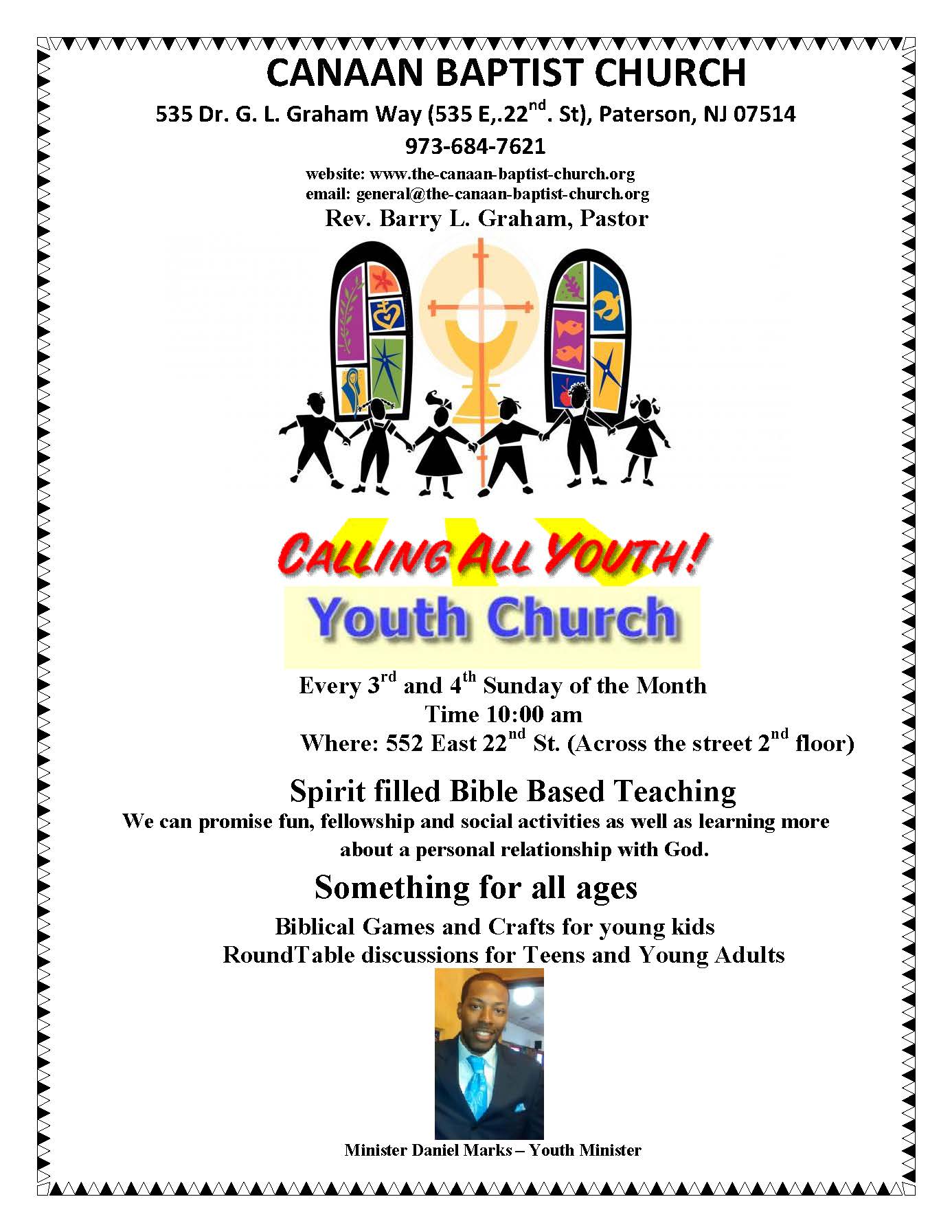 Sunday, December 23, 2018 – 3:00 pm – 7:30 pm
The Deaconess of Canaan will have their Annal Deaconess Holiday Celebration at Bottagra 80 Wagaraw Road, Hawthorne NJ. Donations: $35.00. Come out and celebrate an afternoon of gifts exchanges, relaxation and fun.  Please see any Deaconess for tickets and more information.
Monday, December 31, 2018 – 10:00 pm
Annual "Watch Night" Service. Asking everyone to come out and praise the Lord as we bring in the New Year. Please come and be  a part of our yearly tradition and invite someone to come with you!
*** Please keep all the sick and shut-in in your prayers.  Send a card, make a call or visit members listed on the Sick and Shut-in list.
Hebrews 10:25

 English Standard Version (ESV)

25 not neglecting to meet together, as is the habit of some, but encouraging one another, and all the more as you see the Day drawing near.
SUNDAY MORNING WORSHIPCall To Worship
7:30am & 11:15am
Sunday School
9:30 am
PRAYER SERVICE
Wednesday Night Prayer Service
6:45pm – 7:15pm
Thursday Noon Prayer
12:00pm – 1:00pm
BIBLE STUDY
Wednesday Night
7:15pm – 8:15 pm
Canaan Baptist Church
535 East 22nd Street -- Paterson, New Jersey 07514
The Cannon Baptist Church - 535 East 22nd Street -- Paterson, New Jersey 07514