EVENTS — Canaan Baptist Church
"Canaan is a place where no stranger has the right to feel strange".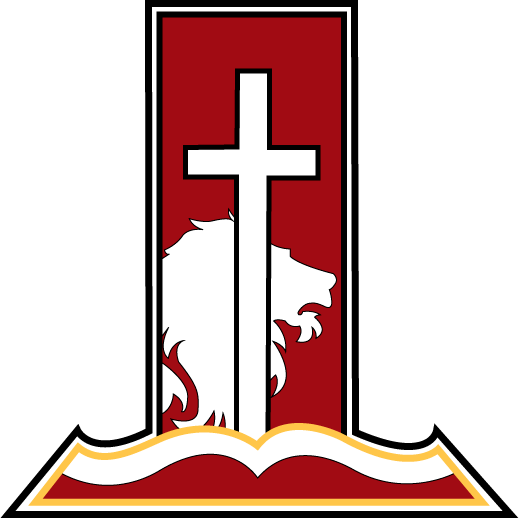 Monday – January 18, 2021 – DR. MARTIN LUTHER KING, JR.  ANNUAL CELEBRATION – 10:00 am
View Live Stream on our Website  or on Facebook @Barry Graham
IF YOU HAVE NOT RECEIVED YOU YEARLY ENVELOPES PLEASE CONTACT THE CHURCH SECRETARY.
If you have a change of address or phone number, please let her know immediately. Contribution Statements for 2020 are now available. 
Please contact the secretary's office for more information.
Youth Church
Every Sunday – 10:00 am
ALL ARE INVITED – BRING A FRIEND
Minister Daniel Marks – Youth Minister
YOUTH NIGHT EVERY FRIDAY AT 6:30 PM
NEXT TEEN NIGHT to be determined.
If you are interested, come join us.
We would love to have you be active in our Youth Ministry and activities!
UPCOMING EVENTS
Canaan Youth will create a commercial for our services
Inspirational Quote:
"The Gospel Calls Every Person To Believe What Jesus Believed, Live As He Lived; And Serve As He Served.
*** Please keep all the sick and shut-in in your prayers.  Send a card, make a call or visit members listed on the Sick and Shut-in list.
Hebrews 10:25

 English Standard Version (ESV)

25 not neglecting to meet together, as is the habit of some, but encouraging one another, and all the more as you see the Day drawing near.
SUNDAY MORNING WORSHIP
Call To Worship
Praise and Worship 9:45
Service at 10:00
Sunday School
10:00 am
Youth Church
10:00 am
New Members Class
10:00 am
PRAYER SERVICE
Wednesday Night Prayer Service
6:45pm – 7:30pm
Thursday Noon Prayer
12:00pm
Friday Youth/Teen Night
6:30pm
BIBLE STUDY
Wednesday Night
7:30pm – 8:30pm
Canaan Baptist Church
535 East 22nd Street -- Paterson, New Jersey 07514
The Cannon Baptist Church - 535 East 22nd Street -- Paterson, New Jersey 07514
Welcome to Canaan Baptist Church!